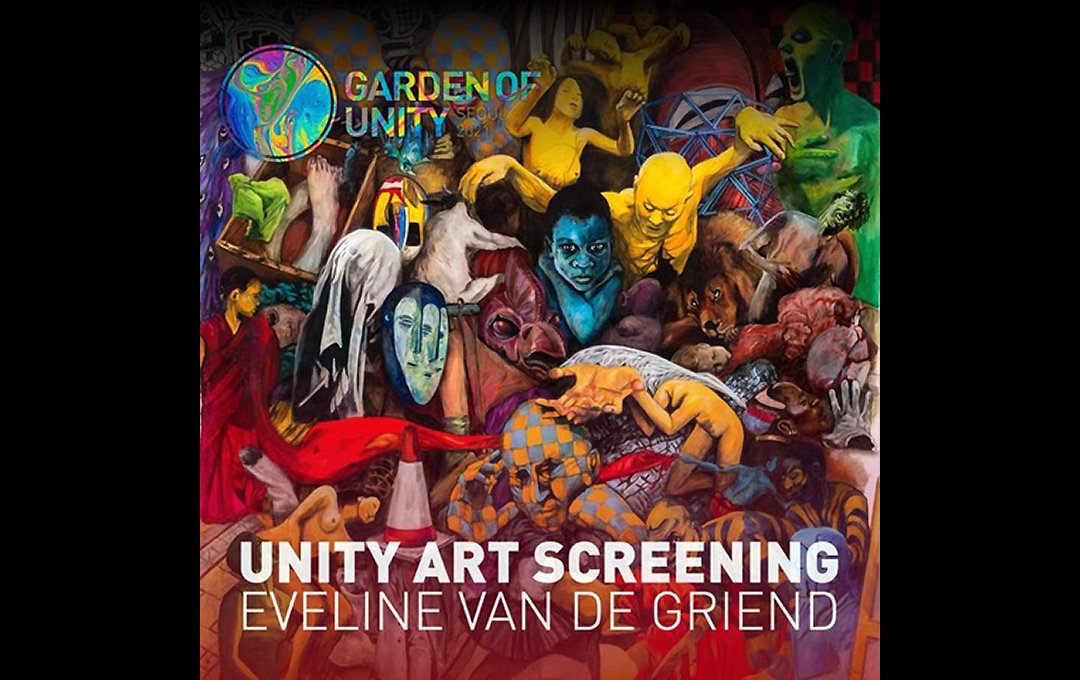 GARDEN OF UNITY SEOUL KOREA
2021
Garden of Unity, 
a cultural platform, 
brings together a wide selection of International artists, filmmakers, thinkers and visionaries from around the world.
In 2020, the Global Creative Alliance initiated "Garden of Unity" to celebrate the 30th Anniversary of the German Reunification.
They organised various art and culture programs around the theme of "Unity" in central Seoul, 
it evolved to become a celebration of the broader means of unity beyond just the German Unity ceremony. 
The vision of Garden of Unity is to celebrate diverse forms of art and culture across the borders and bring people together in the time of pandemic when the world is divided either voluntarily or involuntarily. This year it is presented o
n an open rooftop space in the center of Seoul City.
CONTRIBUTORS & SPONSORS
With the kind support of The Embassy of the Federal Republic of Germany in Seoul, the Goethe institute and The Global Creative Alliance.