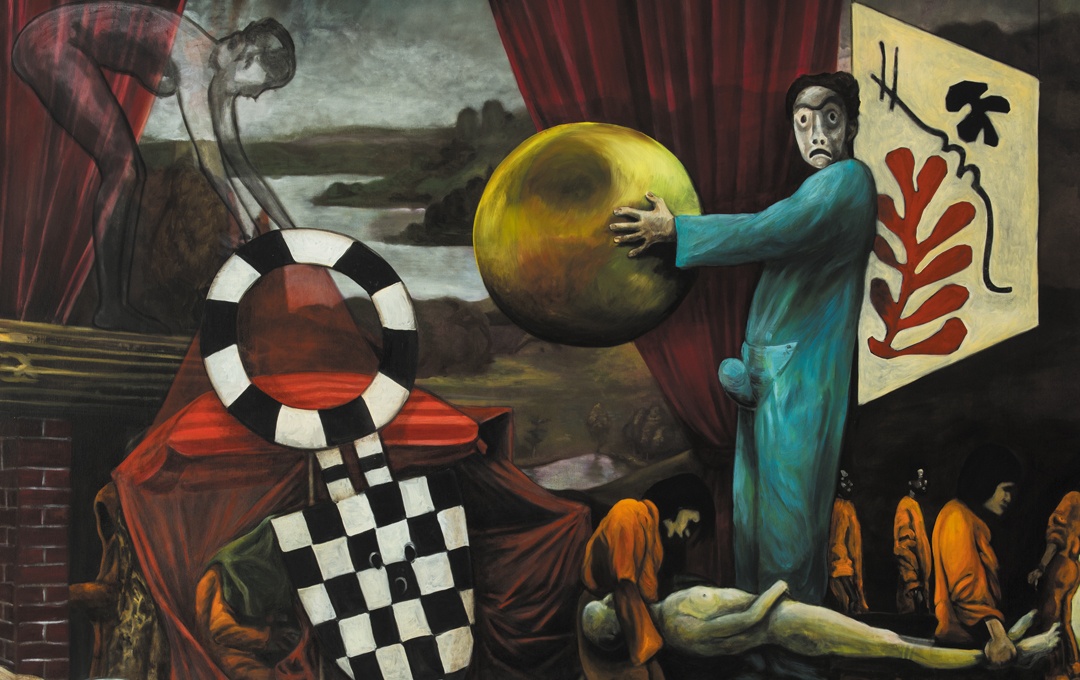 EXHIBITION – NEUE HEIMAT
06/05-08/07.2018
The exhibition Neue Heimat explores the contemporary definition of ' home ' in a time of transcultural living. The search for a new home is more relevant than ever. As we cross borders, voluntarily or by force, social, cultural, religious and linguistic structures change. What are the shifts that take place in our thinking in terms of our concept of home, and how do we adapt to a new environment? 
We are more a part of one world than we are from a single country, as globalisation and migration have changed the way we link ourselves to culture. This has an effect on home becoming an ever-changing entity, a place that is influenced by social structures, migration, and systems.
The exhibition Neue Heimat demonstrates the diversity of ideas of the artists with regard to the meaning of Heimat, taking their personal situation as their subject matter. The artists in the exhibition take Neue Heimat as a paradox inherent to the changes in the cultural landscape. 
Neue Heimat showcases the works of 15 international artists varying from emerging careers to established names within the international art scene.
Participating artists: Roi Alter, Bram Braam, Marc Bijl, Johannes Buss, Chan Sook Choi, Iris van Dongen, Hadassah Emmerich, Eveline van de Griend, Nicoline van Harskamp, Jan Hoek, Benjamin Li, Stephan Mörsch, Anssi Pulkkinen, Yorgos Sapountzis and Helen Verhoeven.
Neue Heimat is the conception of artist Eveline van de Griend in collaboration with curator Sarie Nijboer.