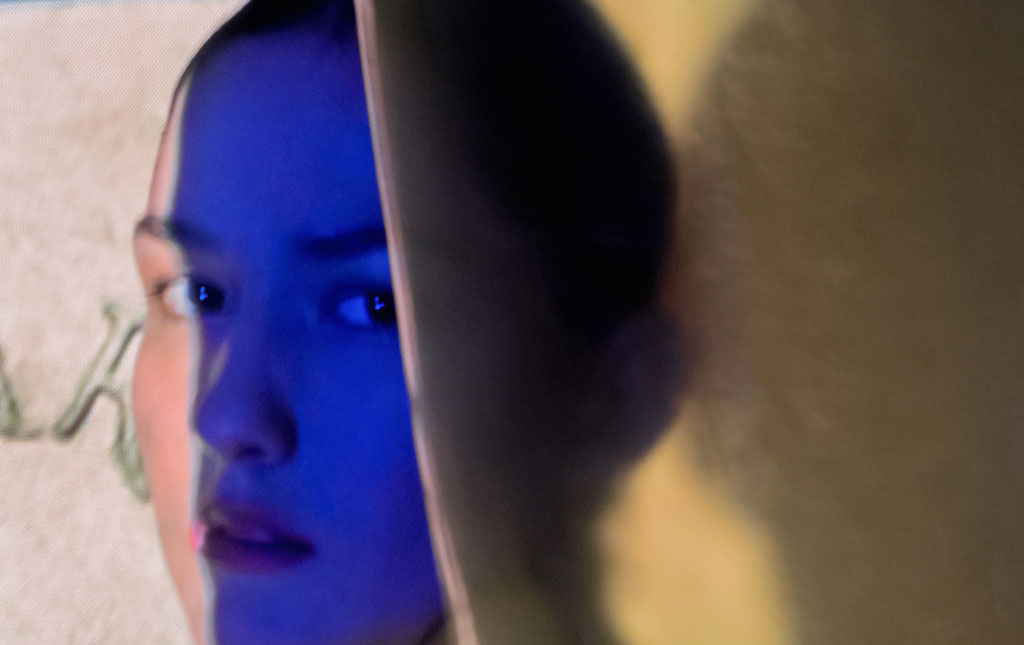 PHOTO VOGUE – OCTOBER '18
We are proud to announce that another one of our photos has been selected by Photo Vogue Italia.
Coleman & Van de Griend was founded in 2018 in Berlin, a collaboration between the English photographer Matthew Coleman and the Dutch visual artist. Where fine art meets photography and visa versa. Together they master the subtle art of combining their exquisite talents in unique painterly portraits.