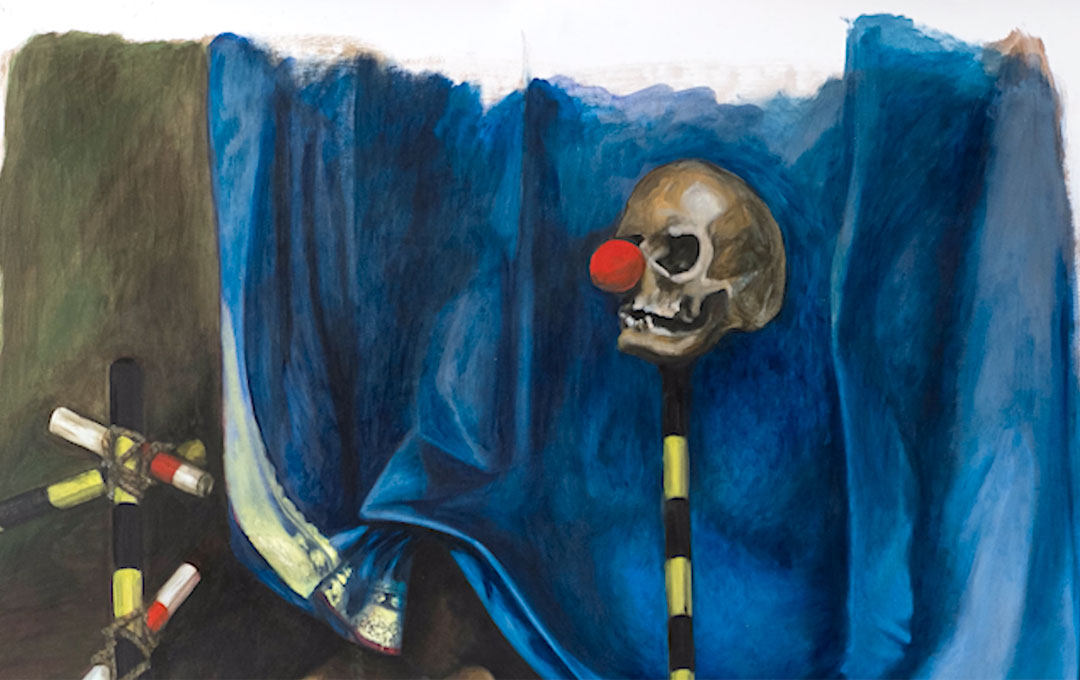 SHORT DOCUMENTARY 'MESSAGE FROM BEYOND THE GRAVE'
Interview with artist Eveline van de Griend. Van de Griend is interview at her Berlin Studio whiles finishing the last painting from the 'Reincarnation of Hieronymus Bosch' series. 
Before shipped it off to the Netherlands for her solo exhibition at Museum Slager in Den Bosch. 
On view from the 3th of Febuary till the 7th of April 2019.
Concept & realization: Oliver Ajkovic.